Common Problems
Eczema-prone skin requires special care
SEEN's fragrance-free hair, scalp, and body products have been awarded the National Eczema Association's Seal of Acceptance™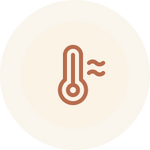 Dry skin
Eczema can cause the skin to become excessively dry and flaky, leading to itching and discomfort.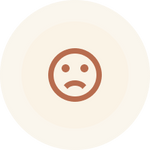 Other eczema symptoms
Eczema can cause the skin to crack, which can be painful and make the skin more susceptible to infection.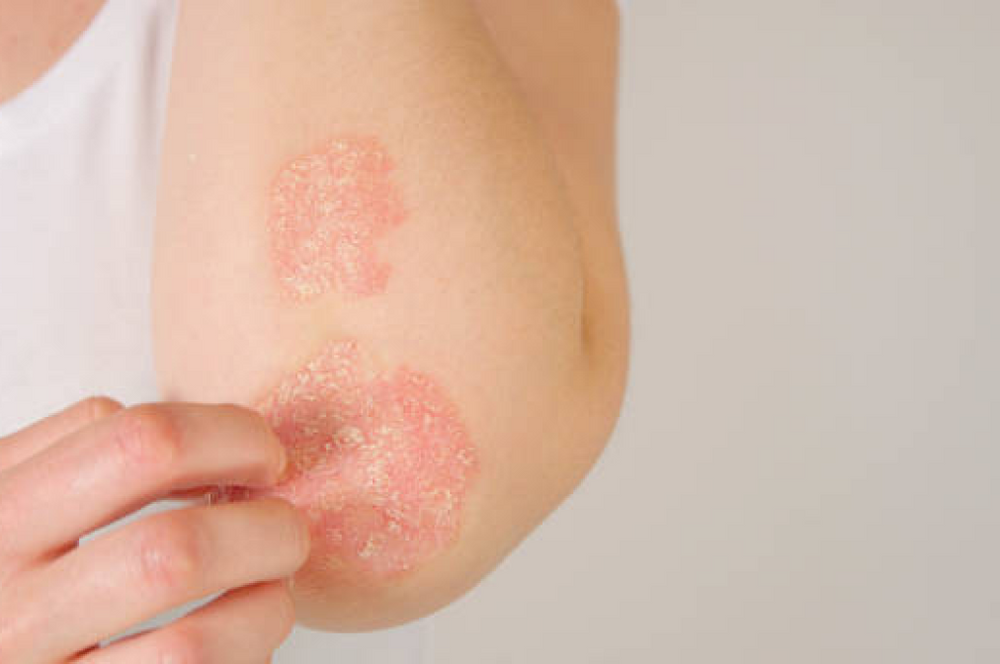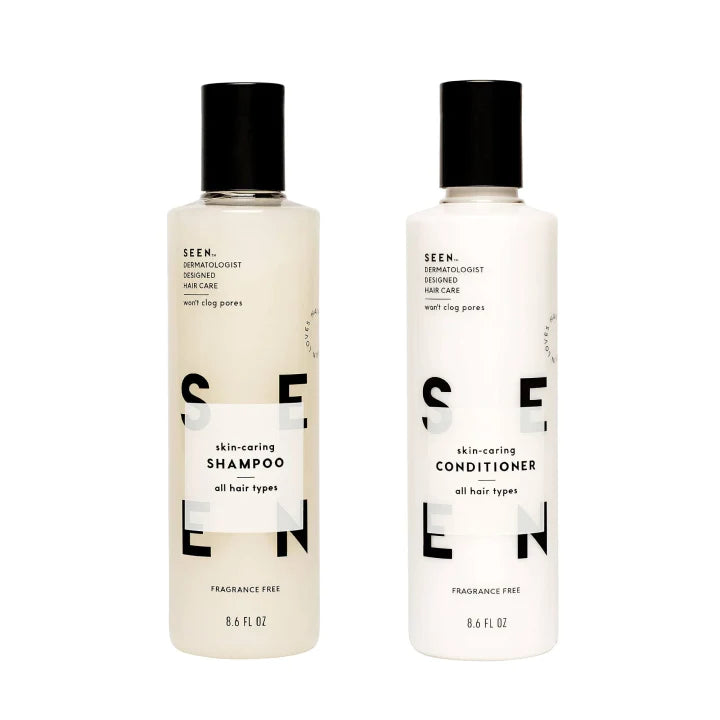 The Solution
Fragrance Free
SEEN Essential Bundle, Fragrance Free
Developed by a dermatologist, this vegan, award-winning fragrance-free shampoo and conditioner bundle features good-for-your-hair (and skin) ingredients.
Real Results
OBSESSED!
I am absolutely obsessed with SEEN's fragrance-free deep conditioner! I have severe eczema and struggled for years with an itchy scalp due to fragranced and poorly made hair products. Once I started using SEEN, I have not had a breakout since, AND it's helped clear up other eczema breakouts around my body. Also, I have thick, wavy/curly hair, and this deep conditioner makes it feel so smooth and results in significantly less frizz after use. Can't wait to try more SEEN products, and will definitely be rebuying this regularly!
LOVE SEEN!
I have been using SEEN for almost 2 years! It is the only shampoo/conditioner I will buy! I suffer from eczema and rosacea so I just love the fragrance free option! I haven't had any breakouts along my hairline or on my scalp since using it. It lathers great and makes my hair so soft and shiny! Customer service is pretty awesome too!
Life Changer!
Having eczema on my scalp makes finding the perfect shampoo extremely difficult. I was so glad that I came across SEEN while I was trying to find something that could work for me. I haven't had any sores on my head since switching to it. My scalp looks and feels perfect. I am so amazed and happy. My hair looks fuller and does not get as oily as it used to, which is a huge plus. 10/10, seriously.
Get the healthy skin you deserve
Say goodbye to bad hair days and hello to beautiful, healthy, and shiny hair with SEEN.
Benefits
Developed by a Harvard-trained dermatologist
Non-irritating and non-comedogenic (won't clog pores)
Safe for sensitive skin
Vegan and cruelty-free
Color-safe and keratin-safe
Fragrance-free
These products are fragrance-free and do not contain masking fragrance. (Many products that are labeled as "unscented" may contain fragrance to neutralize unpleasant ingredient odors.)These formulas are ideal for anyone with scent sensitivity and perfume purists who don't want anything getting in the way of their signature scent.
We're proud to announce that all of SEEN's fragrance-free hair, body, and scalp products have received the National Eczema Association's Seal of Acceptance™ — which means those with sensitive or eczema-prone skin can enjoy happy, healthy skin and gorgeous hair!