We're a mission-driven brand committed to helping you feel seen for your best self (thus our brand name) and to enhancing the positive impact we have on people and communities. The activities of our company affect the lives of our consumers as well as communities near and far. Sustainability matters and we're continually looking to improve how we interact with people, how we consume resources, and how we can be a positive force in the world. Some steps we are taking are further along than others. This is a journey and we are open to feedback and suggestions.
Intentional ingredients
SEEN products are free of sulfates, parabens, phthalates, dyes, silicones, formaldehyde releasers, and many emerging allergens. We strive to use the best of natural and synthetic ingredients. Every ingredient has a purpose, no fluff.
Full ingredients list
Supported claims
All product claims are backed by science. SEEN products are subjected to rigorous hair and skin testing (as appropriate). Clinical studies support groundbreaking claims. No empty marketing claims.
Fragrance free options
Many people are sensitive or allergic to fragrance. We want people of all fragrance tolerances to be able to enjoy the benefits of SEEN.
Shop fragrance free
Access to samples
Many of our products are available in a small sample size which enables the ability to try before committing to a larger expense.
Try a sample
Vegan, cruelty-free
Certified by PETA and Leaping Bunny to be free of animal products and to not conduct testing on animals, both at an ingredient-level and formula-level. Ulta & Bluemercury Conscious Beauty approved.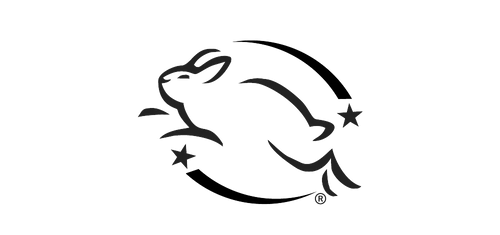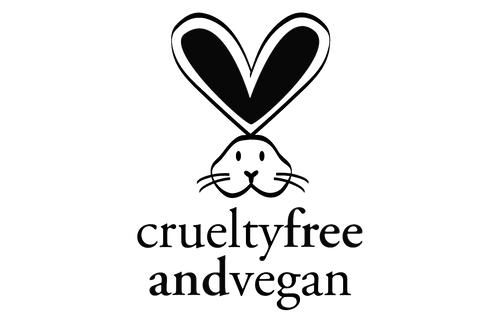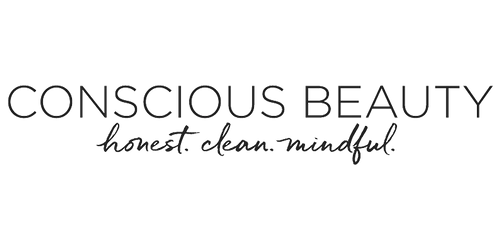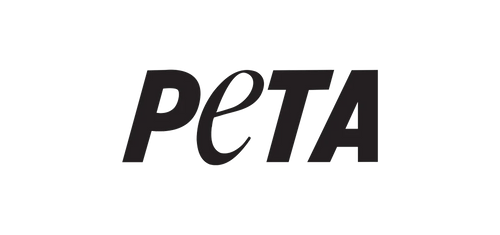 Carbon-neutral shipping
We are proud to partner with EcoCart, which funds a global network of projects to sequester, reduce, and offset carbon emissions. The EcoCart algorithm determines the cost of offsetting the emissions from manufacturing and shipping each SEEN order. During the order checkout process, customers have the option to make their order carbon neutral, usually adding 1-2% to their total. We cover additional fees charged by EcoCart to make the service available.
Sustainable packaging
We are committed to shifting our tubes and bottles to include at least 25-50% Post Consumer Resin (PCR). Bottles and tubes are recyclable where possible. We are also introducing SEEN Eco-Liters for SEEN Conditioner and Deeper Conditioner, which are new eco-friendly refill pouches that use 75% less packaging than our liter bottles. And we are shifting to only purchasing recyclable boxes and paper certified by the Forestry Stewardship Council (FSC).
Reducing footprint
The availability of product samples avoids packaging waste and shipping/CO2 emissions from products that might otherwise be shipped to customers and returned.
Helping kids feel SEEN
SEEN supports laser clinics in developing countries that provide treatment for children with disfiguring birthmarks and scars. You can learn morehere.
Plastic-neutral with CleanHub
We are proud to partner with CleanHub, who are building a global network of plastic collection projects to stop plastic pollution and accelerate the shift to a circular economy. We are specifically supporting a project in India called Green Worms that collects household waste door-to-door in South India. The intention is to collect plastic waste before it ever enters the environment. The collection is done by women self-help groups and provides employment to 300 people.
Learn More
INTRODUCING
SEEN Eco-Refills
These sustainable refill pouches use 75% less plastic (by weight) than
traditional liter bottles, and you can decant them into your existing
regular-size or liter SEEN bottles.