Earning passive income for promoting the products you love!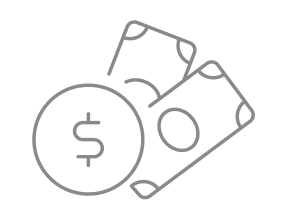 Earn Attractive Commissions
We offer 7% to 20% commission rates, ensuring that your efforts are rewarded generously. Your commission rate will be given after we review your application.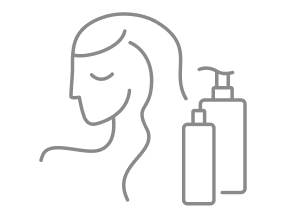 Premium-Quality Products
Monetize your influence with dermatologist-developed and science-backed products, and earn passive income.
Marketing Materials & Support
We equip our affiliates with a range of professionally designed marketing materials, ds, and referral links.
Profit from your passion: earn as a SEEN Affiliate selling products you love!
The SEEN Affiliate Program is a powerful opportunity for individuals to monetize their online presence and generate additional income. As a SEEN affiliate, you'll have the chance to promote our products and services, earning a commission on every referral or sale you make.
How it works
Step 1
Sign up
Joining the SEEN Affiliate Program is quick and easy. Simply sign up through our affiliate platform and get approved to become an affiliate partner.
Step 2
Share your affiliate links
You'll be provided with personalized affiliate links that track the referrals and sales generated through your efforts.
Step 3
Earn commissions
When someone clicks on your affiliate link and makes a purchase on the SEEN website, you'll earn a commission on that sale. The more sales you drive, the more you earn.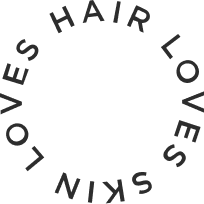 Become a SEEN Affiliate and Earn Extra Income!
Join the SEEN Affiliate Program today and start monetizing your influence by sharing your love for award-winning SEEN products with your audience!
FAQs
How do I become a SEEN affiliate?
Sign up through our designated affiliate platform. After registering, your application will be reviewed, and upon approval, you'll receive access to your unique affiliate links and resources to start promoting our offerings.
How much commission can I earn as a SEEN affiliate?
As a SEEN affiliate, you have the potential to earn a commission ranging from 7% to 20% on each sale referred through your efforts. The exact commission rate will depend on the specific agreement and terms of the SEEN Affiliate Program. These rates will be provided to you upon joining the program and can vary based on factors such as sales volume or performance.
What products can I promote as a SEEN affiliate?
As a SEEN affiliate, you can promote any product offered by SEEN. This may include shampoo, conditioners, styling products, body wash, face wash, and other items that are part of the SEEN line. You'll also have early access to new launch and promotional information, as well as the marketing assets to effectively promote these initiatives.
What support and resources are available to SEEN affiliates?
SEEN provides various resources and support to its affiliates, including access to marketing materials, banners, referral links, and promotional content. Additionally, you will have access to an affiliate support team member who can assist you with any questions or issues you may encounter.