"Beauty and health.
Hair and skin.
They're all connected."
— Founder, Iris Rubin, Harvard trained dermatologist
"As a dermatologist, I saw patients struggle with breakouts– including the anxiety and insecurity that come with them. The worst? When nothing seems to work and we can't get to the root of the issue.

This got personal when I noticed frequent breakouts after salon visits. I did my research and traced them back to a surprising source: the hair products they used.

I like to fix things – and this needed fixing. Rather than throwing prescriptions at the problem, we wanted to find a better way. With SEEN, we created a line that's truly good for skin while bringing the real everyday joys of gorgeous hair, luxury beauty and better confidence."


Dr. Iris Rubin, M.D.
Harvard trained dermatologist
SEEN believes:
first do no harm
We create products that are tested and proven not to clog pores or cause breakouts.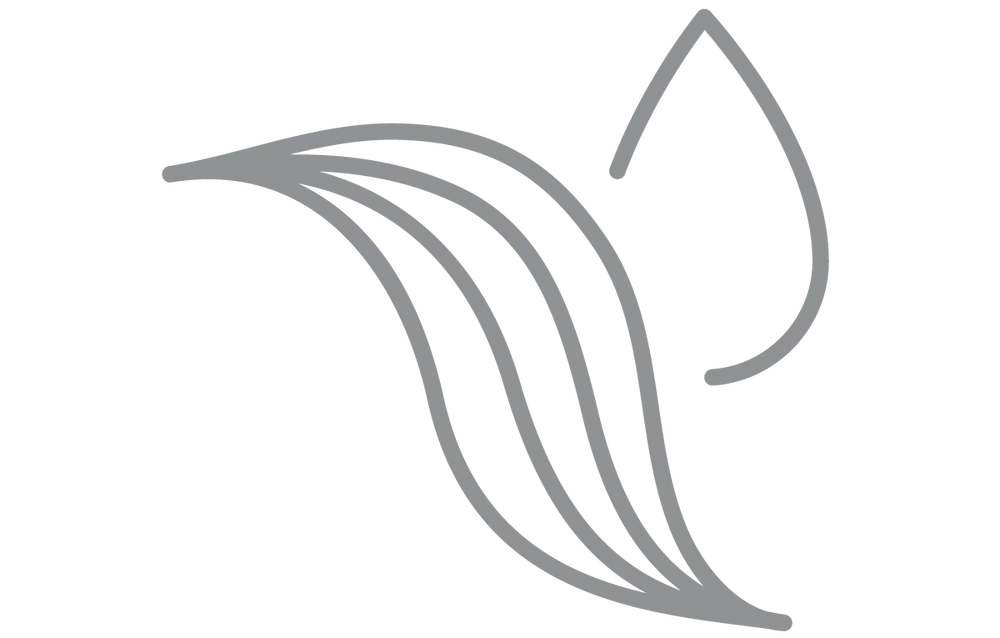 luxtional
It's our word for what we want from our products: Luxury that's also functional. Revel in an experience that feels good and really, truly works. You no longer have to suffer for beauty or settle for safety.
head to toe
Your haircare affects your scalp and body, too – areas often forgotten by beauty and at best, left to the drugstore aisle.
confidence heals
The self-consciousness struggle is real. Our mission is to help people everywhere feel good about themselves so they can do great things. Shine your brightest light.
GIVING BACK
We provide financial support to expand access to laser treatment for children with disfiguring birthmarks and scars in developing countries. Learn More →