Healthier hair with less shedding
"I searched for months to find a product that would be compatible with my recently developed overly sensitive, allergic skin. My prayers were answered with SEEN. Lovely shampoo and conditioner that leaves my hair shiny and full of body without irritating my troublesome skin. What a find!"
Common Problems
44% less hair shedding*
Hair shedding can be a frustrating and disheartening experience.
Hair shedding
Hair shedding can be a stressful experience.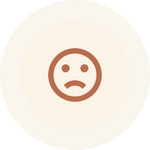 Unhealthy hair
Unhealthy hair is characterized by dryness, brittleness, and lack of shine.

*Randomized, controlled clinical trial conducted by the Hair Loss Clinic at Harvard's Mass General Hospital. Fragrance Free SEEN Shampoo and Conditioner used as a regimen for 6 months. Study included 29 patients with female pattern hair loss, including control patients.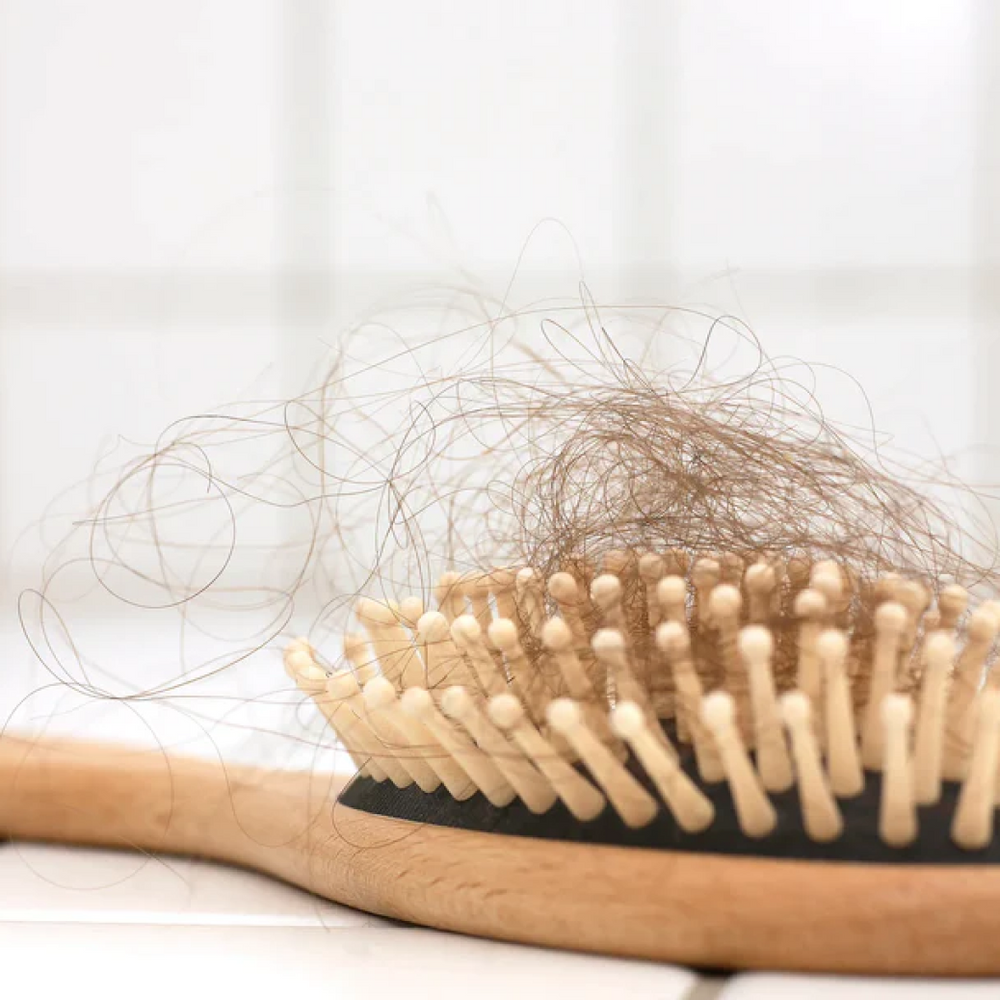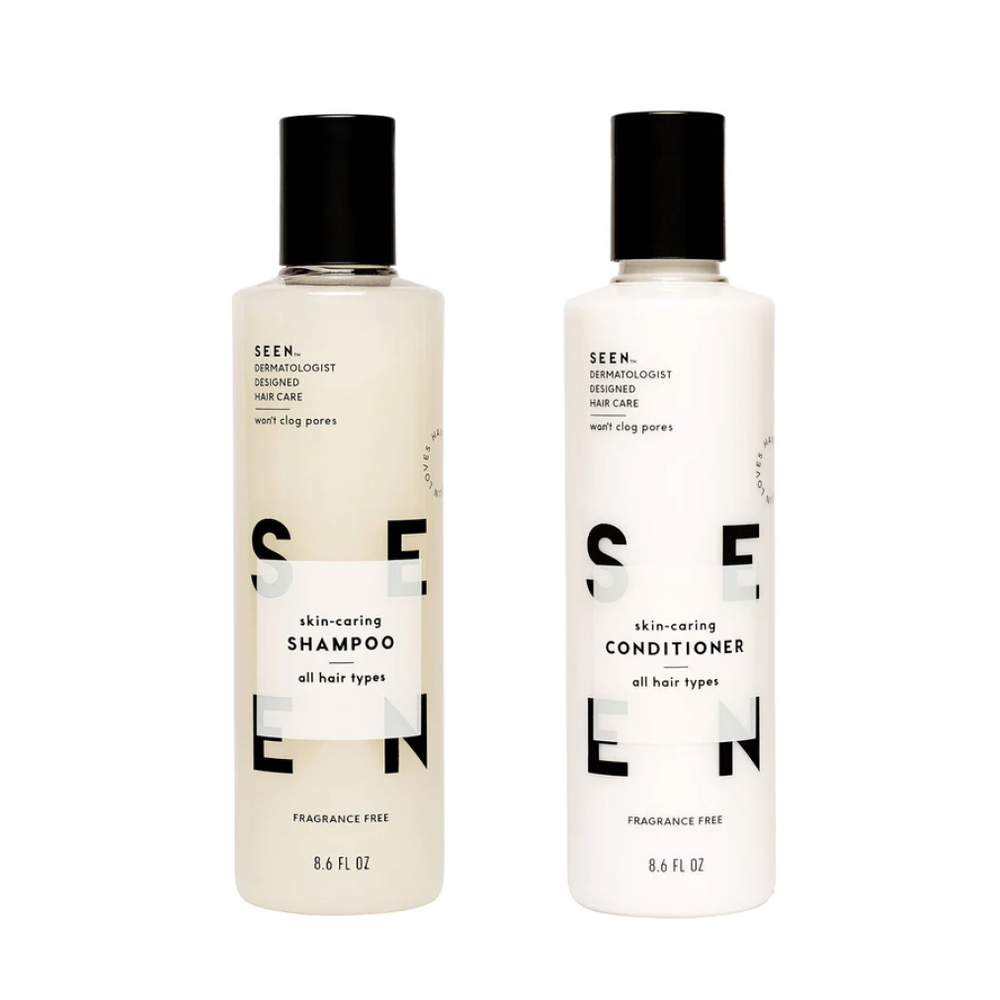 The Solution
Fragrance Free
SEEN Essential Bundle, Fragrance Free
Developed by a dermatologist, this vegan, award-winning fragrance-free shampoo and conditioner bundle features good-for-your-hair (and skin) ingredients.
How to use
Unhealthy hair is characterized by dryness, brittleness, and lack of shine
Step 1

Apply shampoo to wet hair. Lather and rinse.

Step 2

Massage conditioner from the ends up. Rinse.
Real Results
Just amazing.
Just amazing. Exactly what I was looking for. It lathers really well and I love that it has no perfume. Gentle on my sensitive scalp. Highly recommend for anyone bouncing around the maze of products out there. You just need this.
Blown away
After a week of using SEEN I can confidently say that I'll never be going back to any other product. It's gentle on my skin but performs like salon quality products, glorious lather, clean scent... A+ experience.
Finally!!! Holy Grail!!!
"It's been two months and I'm only now almost done with the first bottles. I say first bottles because it will be the first of hundreds that I will purchase throughout my life! Fragrance free or not… sensitive skin or not… <strong>my hair has never looked this good with any other shampoo. EVER!</strong> So the fact that I can get these results without having issues with my scalp itching, dandruff, smells or chemicals that irritate my skin, is downright miraculous!!! ... Needless to say I am one happy camper! "
Get the beautiful hair you deserve with SEEN
Say goodbye to bad hair days and hello to beautiful, healthy, and shiny hair with SEEN.
Benefits
Developed by a Harvard-trained dermatologist
Non-irritating and non-comedogenic (won't clog pores)
Safe for sensitive skin
Vegan and cruelty-free
Color-safe and keratin-safe
Fragrance-free
These products are fragrance-free and do not contain masking fragrance. (Many products that are labeled as "unscented" may contain fragrance to neutralize unpleasant ingredient odors.) These formulas are ideal for anyone with scent sensitivity and perfume purists who don't want anything getting in the way of their signature scent.
Awarded the National Eczema Association Seal of Acceptance™