All the hair benefits you want without the fragrance you don't
Developed by a Harvard-trained dermatologist and safe for sensitive skin, our fragrance-free products feature good-for-your-hair (and skin) ingredients.
Common Problems
Gorgeous hair and healthy skin without fragrance sensitivity
It can be a challenge for people with fragrance sensitivity to find haircare and skincare products that are both fragrance-free and a pleasure to use.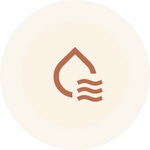 Skin irritation
Fragrance sensitivity can cause skin irritation that includes redness, itching, and rashes.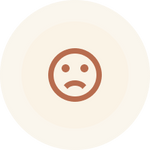 Headaches
Overpowering scents can trigger headaches in people with fragrance sensitivity.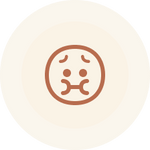 Unhealthy-looking hair
Fragrance-free haircare formulations can lack hydrating and smoothing ingredients, leading to a straw-like look and feel.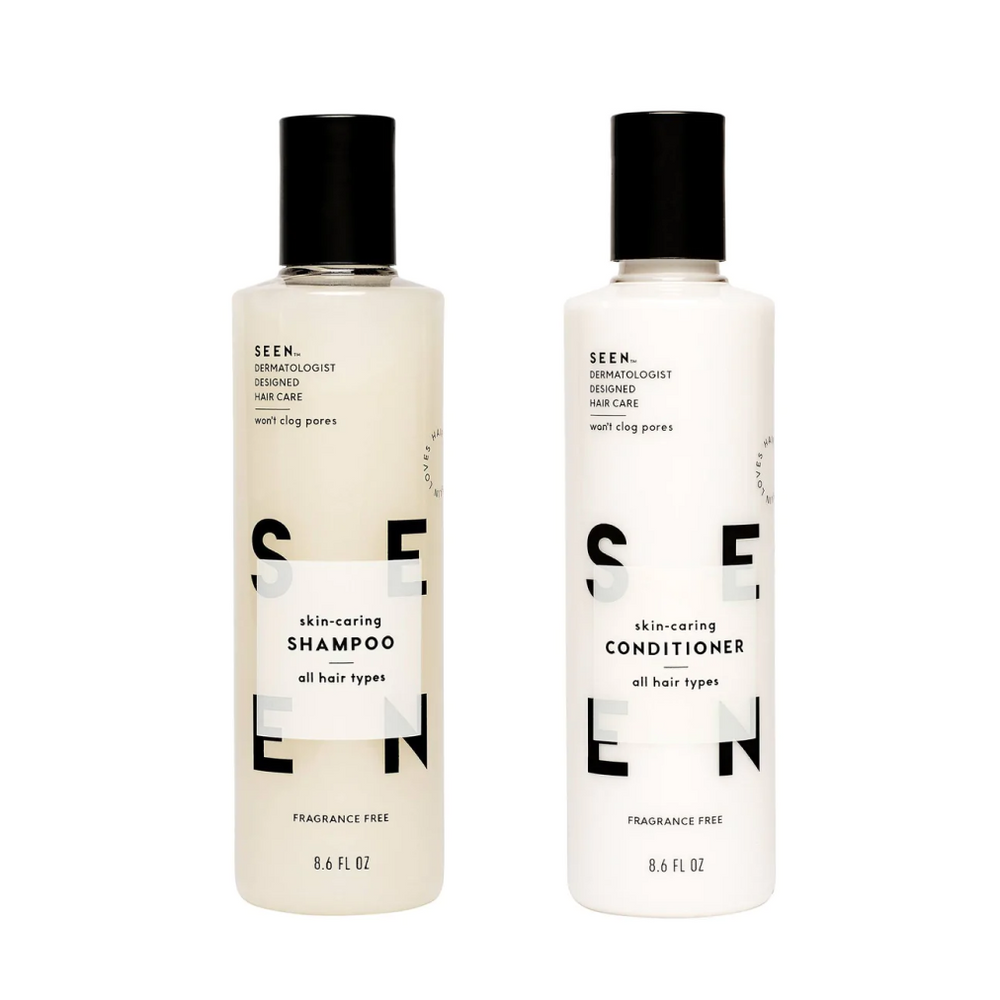 The Solution
Fragrance Free
SEEN Essential Bundle, Fragrance Free
Developed by a dermatologist, this vegan, award-winning fragrance free shampoo and conditioner bundle features good-for-your-hair (and skin) ingredients.
How to use
Using SEEN Shampoo and Conditioner is an easy way to improve skin health
Step 1

Apply shampoo to wet hair. Lather and rinse.

Step 2

Massage conditioner from the ends up. Rinse.
Real Results
No migraine trigger!
"For me, one of the most challenging aspects of life with chronic migraine is scent-sensitivity. Discovering SEEN fragrance-free hair products was such a huge relief, not only because they really don't smell, but also because they are such high quality. The result? Hair that looks and feels great, and no migraine trigger! I highly recommend these products and this company to anyone who lives with migraine."
Smell distortion from Covid led me here.
"I suffer from a neuro condition called Parosmia where smells are distorted. I lost my sense of smell in Jan 2021 and by April 2021 my smell was back and really messed up. The smell of most body products is unbearable, which is what lead me to SEEN. I cannot tell you what a lifesaver this brand was for me. I was thrilled that it didn't have a fragrance and even more thrilled once I used the product and realized it had the suds I've been looking for all my life! I have incredible thick hair, and it's hard to get a decent suds without using way too much product. Not with SEEN! I cannot recommend this duo enough for anybody who deals with smell sensitivity. Thank you for creating a product that not only WORKS but holds up to its promise. Better than I could have expected."
Terrific!
"Love this shampoo and conditioner! It makes my hair silky and soft without any fragrances that cause migraines. It's so hard to find good fragrance free products - so glad to have found this excellent shampoo and conditioner!"
Get the beautiful hair and healthy skin you deserve with SEEN
Say goodbye to bad hair days and hello to healthy, happy skin with SEEN.
Benefits
Developed by a Harvard-trained dermatologist
Non-irritating and non-comedogenic (won't clog pores)
Safe for sensitive skin
Vegan and cruelty-free
Color-safe and keratin-safe
Fragrance-free
These products are fragrance-free and do not contain masking fragrance. (Many products that are labeled as "unscented" may contain fragrance to neutralize unpleasant ingredient odors.)These formulas are ideal for anyone with scent sensitivity and perfume purists who don't want anything getting in the way of their signature scent.
We're proud to announce that all of SEEN's fragrance-free hair, body, and scalp products have received the National Eczema Association's Seal of Acceptance™ — which means those with sensitive or eczema-prone skin can enjoy happy, healthy skin and gorgeous hair!