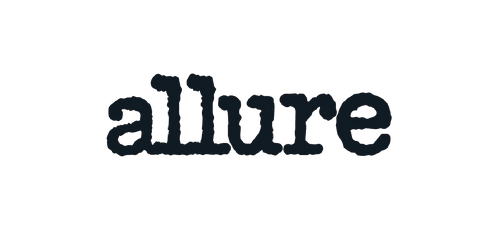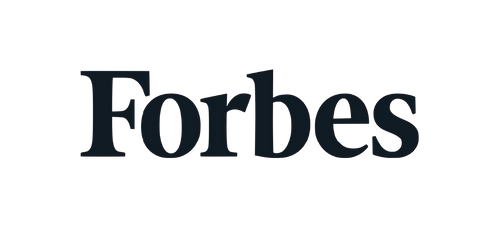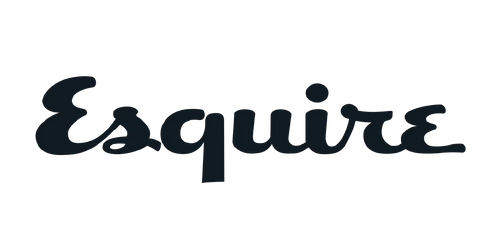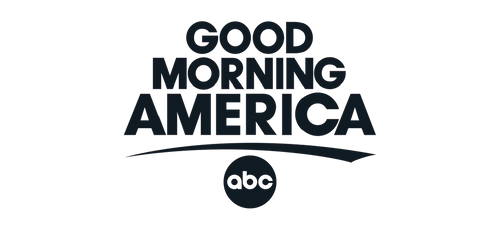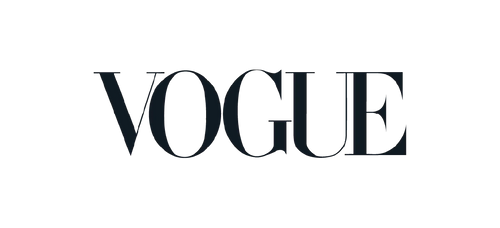 "I started with the bundle to help my eczema of all things! But my hair sooo soft and healthy now."
- Kayla P.
"I was so excited when I found SEEN on a website search. The company provides excellent customer service. I purchased the bundle and am extremely pleased. Both are stellar quality products. Thank you Dr. Rubin for seeing the need and developing stellar products!"
- Mary D.
"First tried the POWER BUNDLE (shampoo, conditioner, blow-out creme! Have since added deeper conditioner and magic serum! If and when SEEN comes out with more products, I'll most likely try them too! Results I get are always above and beyond with everything I've tried."
- Vicky T.
Why You Need SEEN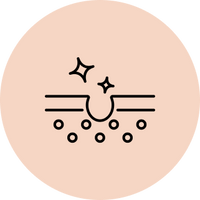 SKIN HEALTH
Avoid scalp and skin irritation and clogged pores. Instead, get gorgeous hair AND healthy skin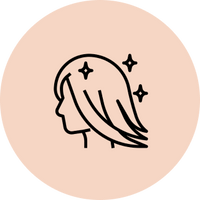 HAIR HEALTH
You'll notice stronger, smoother, healthier hair with less frizz and more volume.
LOOK & FEEL AMAZING
With SEEN, you won't have to compromise between healthy hair and happy skin.
Why hair care is skin care...
"SEEN is a brand steeped in science. Hair care products can cause skin and scalp issues, including acne, eczema, irritation, dry scalp and fragrance sensitivity. I experienced this personally. I found myself having to choose between gorgeous hair and healthy skin, when I wanted both. We decided from the start that when we make a claim, we back it up with science. SEEN is luxury, clean, vegan hair care with skin benefits. The best of hair care and skin care in one."
- Dr. Iris Rubin. SEEN Founder and Harvard-trained Dermatologist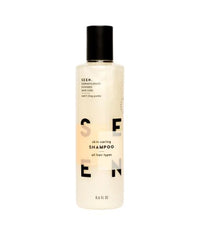 Clean Scent
Fragrance Free
Cleans and refreshes hair without clogging pores. Great for all hair and skin types.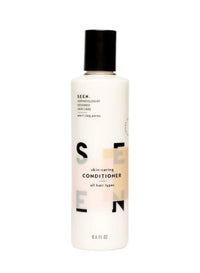 Clean Scent
Fragrance Free
Conditions and softens all hair types. Formulated with non-pore clogging ingredients to effortlessly soften and detangle your hair.
Moisturizes
Control
Softens
Transform your hair into smoother, shinier, healthier-looking hair in just seconds. It reduces frizz, adds shine, nourishes, strengthens and protects hair while heat styling.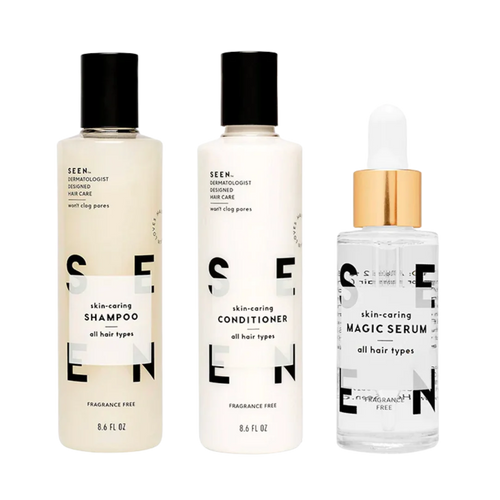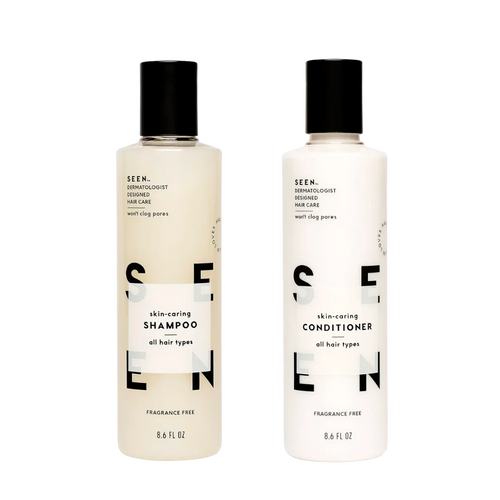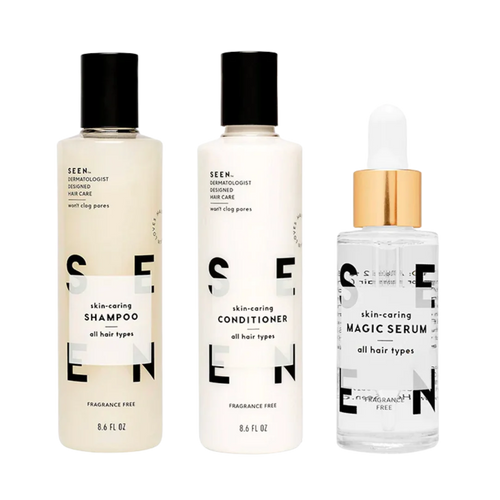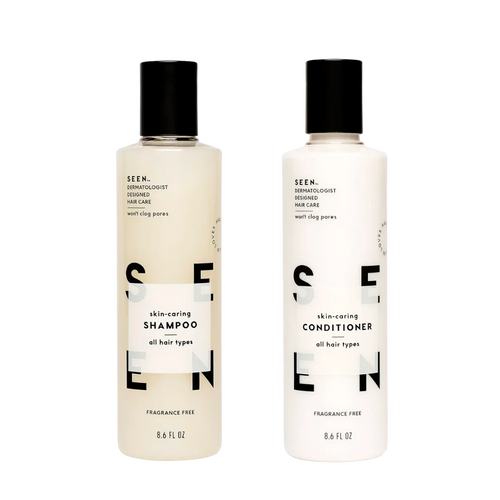 Try SEEN Now
Enjoy SEEN by getting our bundles for the best deals!
What's Included
Our bundles allow you to experience our award-winning patented formulas that are safe for sensitive skin and clinically proven to be non-comedogenic (won't clog pores) and non-irritating, which allow you hair and skin to thrive.
How It Works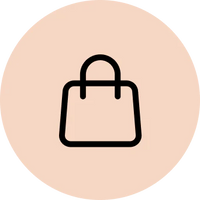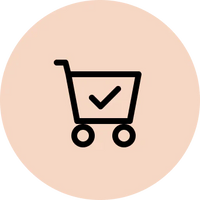 SEEN vs. Others
SEEN vs. Others

Clean, Vegan & Cruelty-Free
National Eczema Association Seal of Acceptance (Fragrance Free)
Money-Back Guarantee on 1st Order